Kitchen Cabinet Refinishing
Welcome to Cabinet Revival's blog .  Let us introduce ourselves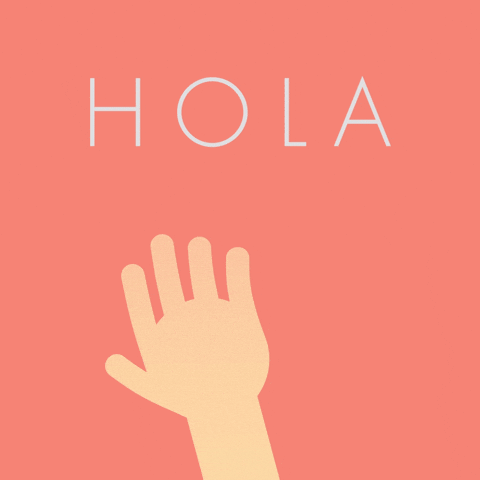 The Who, The What, The Where and the Why
First, who are we? We are kitchen cabinet refinishing specialist – We are local to Rhode Island, family owned and operated and provide an exceptional service to our community who are looking to update their kitchen without replacing their cabinetry
What do we do exactly? Well we have a very specific process that we follow to refinish your kitchen cabinets- we can't give away all of our secrets on here 😊 but the basics are
1. We remove your doors and draw fronts first and bring those back to our state of the art spray booth. Once we have cleaned and sanded them, we refinish those at our shop.
2. The boxes we refinish in your home after we set up by applying a necessary protective system to ensure your floors, walls and appliances will not be affected by us spraying (See below) Once everything is sprayed and looking beautiful we put it all back together again so you can enjoy your new kitchen!
Time Keeps on Slippin'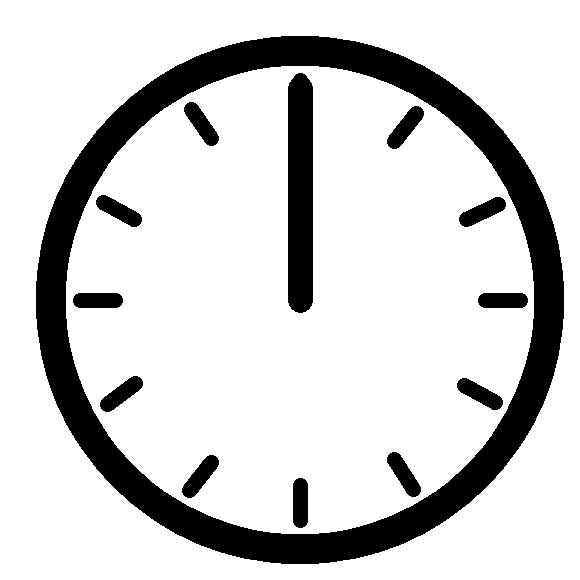 How long does this process take? This is our number 1 question we get asked! Most people know from watching HGTV that when you decide to take on a renovation you are bound to run into an issue or two and the whole process can take months! That's the beauty of Cabinet Revival! Who wants to live without their kitchen for that long? Since we are usually just dealing with refinishing your existing cabinetry we are generally in and out of your home within 7 business days!! The exception to that is if you decide to modify any of your kitchen lay out, add counter tops, new appliances, ect. That time line would be adjusted to account for those added items. We will go through this with you once you have decided what exactly you are having done in your space.
Last but not least – Why us? Well in the early 2000's when DYI really blew up our parent company Smyth Painting started getting a lot of calls of 'Oh my Goodness I tried to paint my own cabinets and I messed up!' Our community knew that we would come in and fix whatever went wrong and make it right at a fair price.
When we realized that so many people were ready to makeover their kitchen but not wanting to go through a full renovation, we knew that Cabinet Revival would be the perfect fit for so many people! We have successfully grown this business to help many families enjoy what looks and feels like a brand-new kitchen at just a fraction of the cost!
We hope you come back to see more kitchen revivals and learn some tips and tricks we suggest along the way!